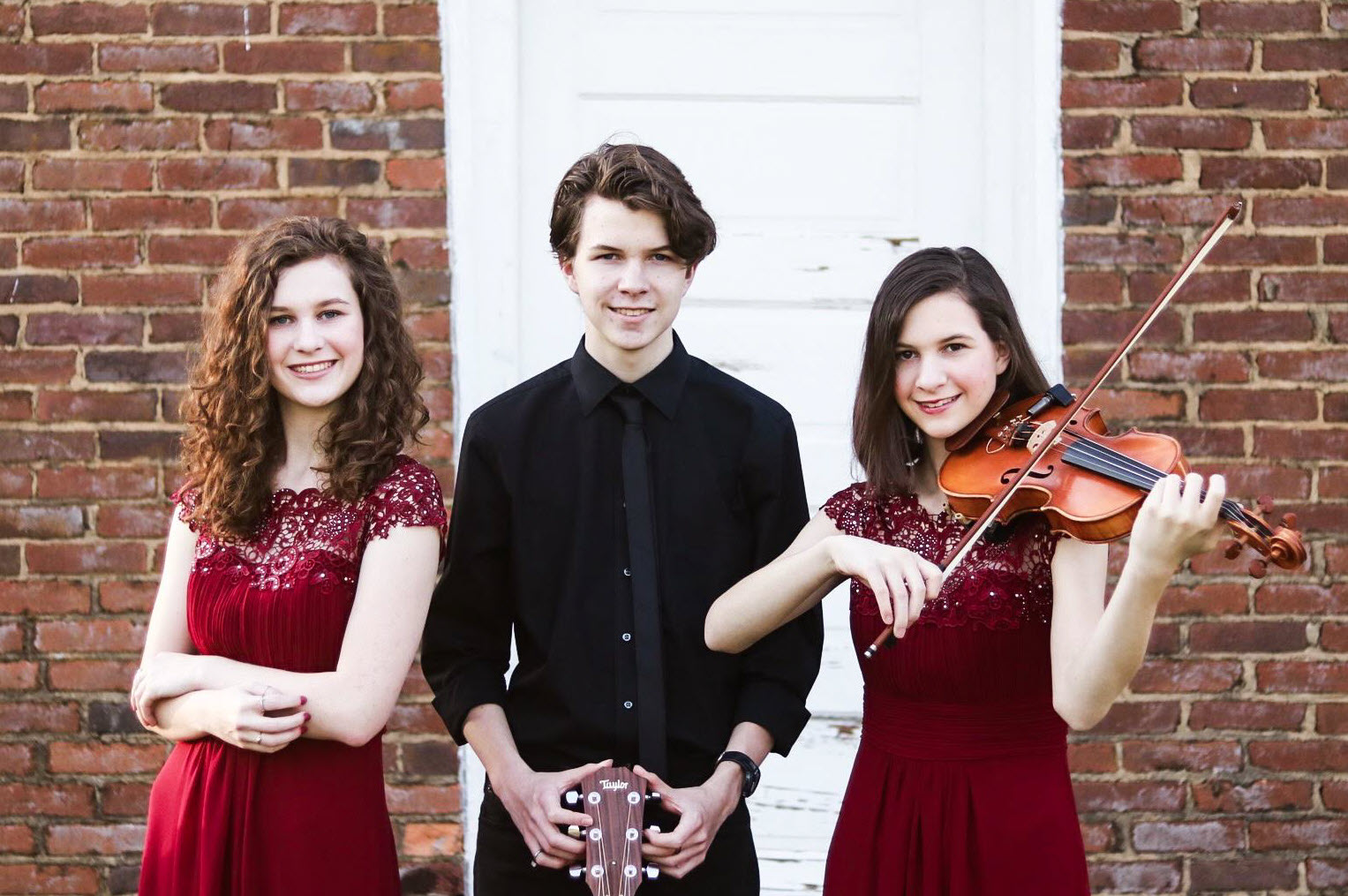 Thank you for visiting our site! We're 1GlowingLight, a small family band. We love God and music - and we believe that God, the Creator of all things, gave us music to speak to the soul. It can help us express joys, sorrows, and share life with others in ways that nothing else can. As 1GlowingLight we hope to not only play fun music, but to point others to our Heavenly Father along the way.
Our group verse is Matthew 5:14-16, "You are the light of the world. A city set on a hill cannot be hidden. Nor do people light a lamp and put it under a basket, but on a stand, and it gives light to all in the house. In the same way, let your light shine before others, so that they may see your good works and give glory to your Father who is in heaven."
We've had the pleasure to work with many wonderful artists who have invested time with us to help us grow as musicians! To all of you, we are so thankful!
Finally, we welcome you to our main page where we're excited to present all the new, fun things we're up to! We hope you enjoy!
---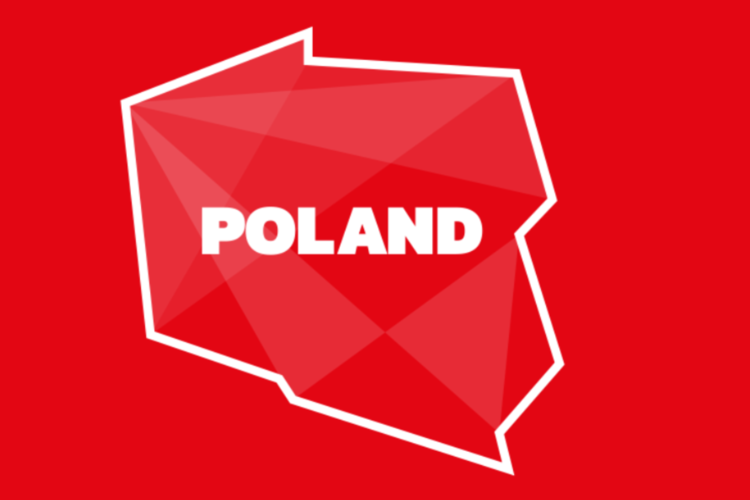 We're Headed to Poland!
June 2019
We are excited and blessed that God has provided an opportunity for our band to travel to Poland this summer to help teach English and share Jesus with the people of Warsaw!
---