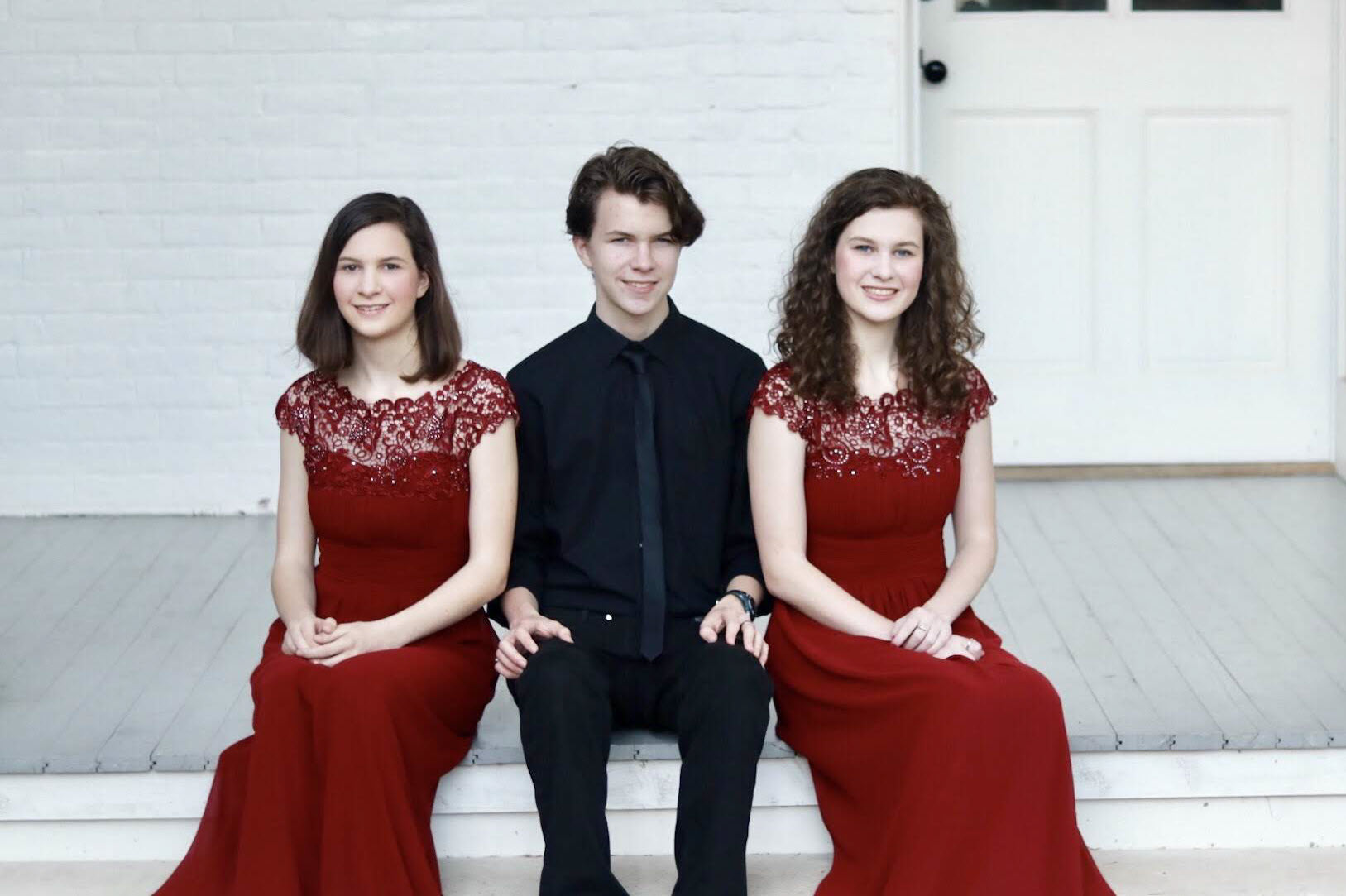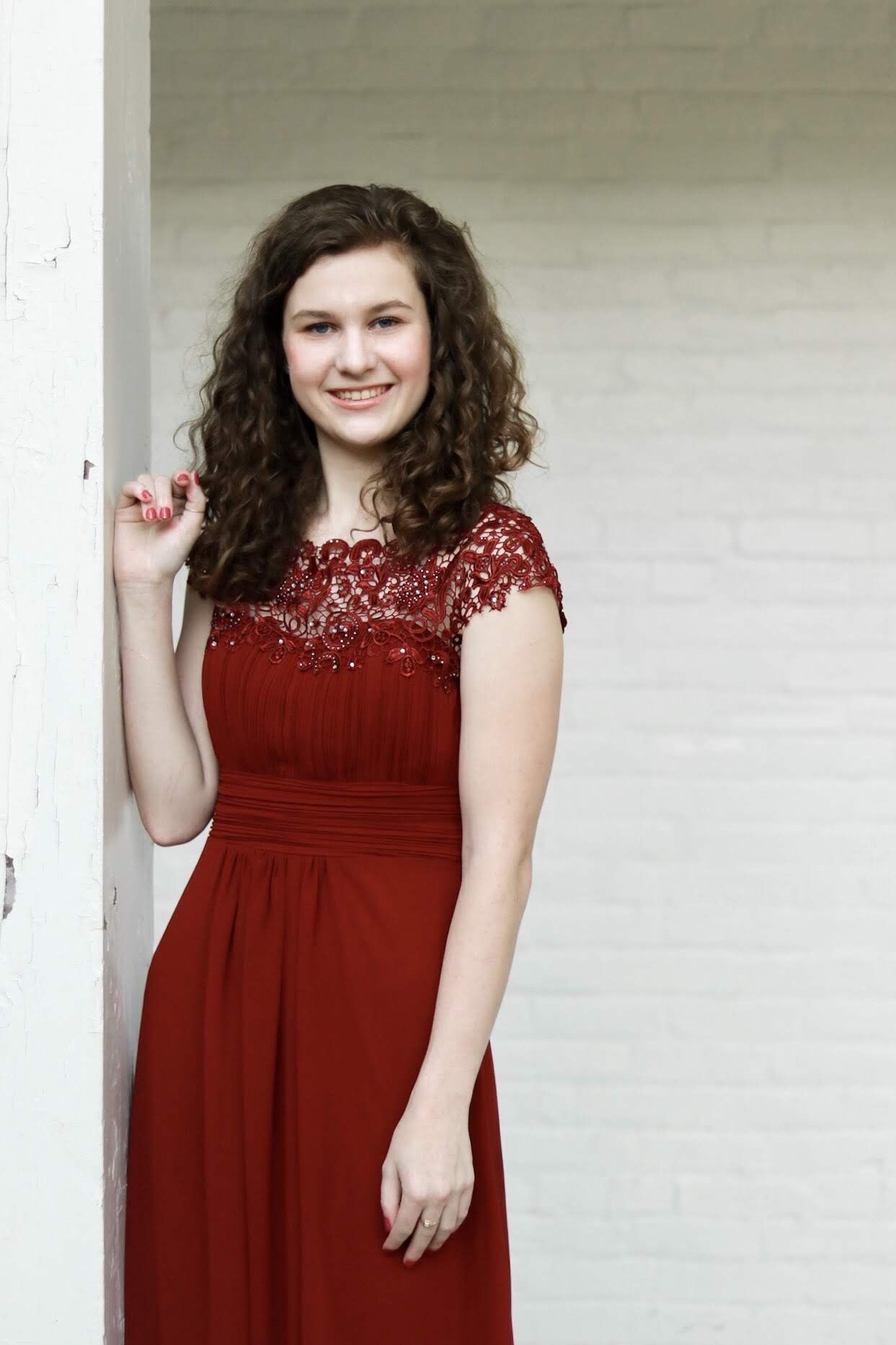 Amber
Amber started playing flute at 9 years old. She has grown in skill and love for flute, as well as playing piccolo, Irish penny whistle, and Native American Indian flute. In addition, she enjoys singing, and has a beautiful soprano voice. She is also a songwriter and has written several songs for the band.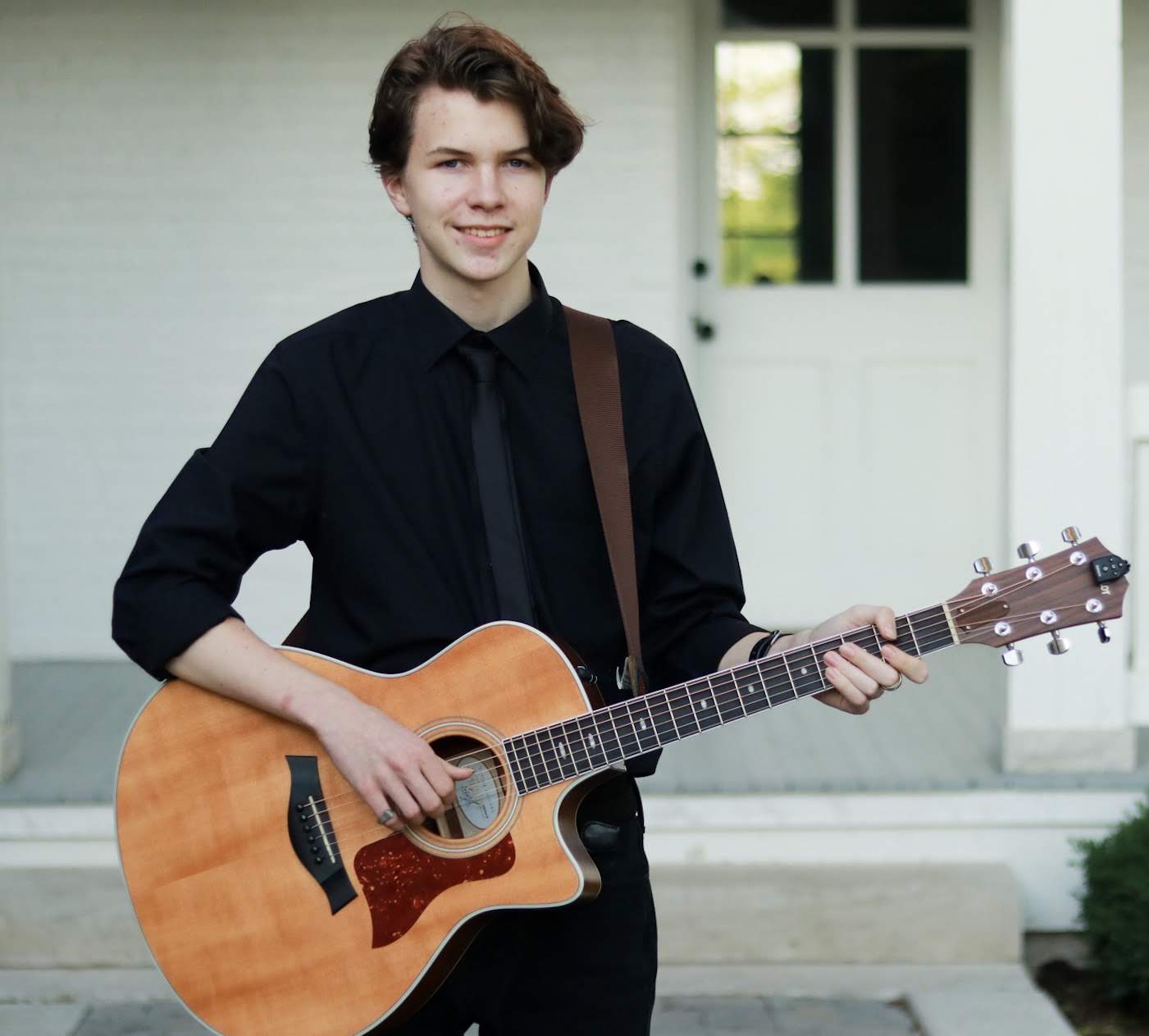 Andrew
Andrew started playing guitar at age 8. He enjoys playing in our church's worship band as well as for 1GlowingLight. He is a very talented player and enjoys writing music for Amber's and Ashlyn's song lyrics. He is also an accomplished piano player and enjoys playing jazz guitar.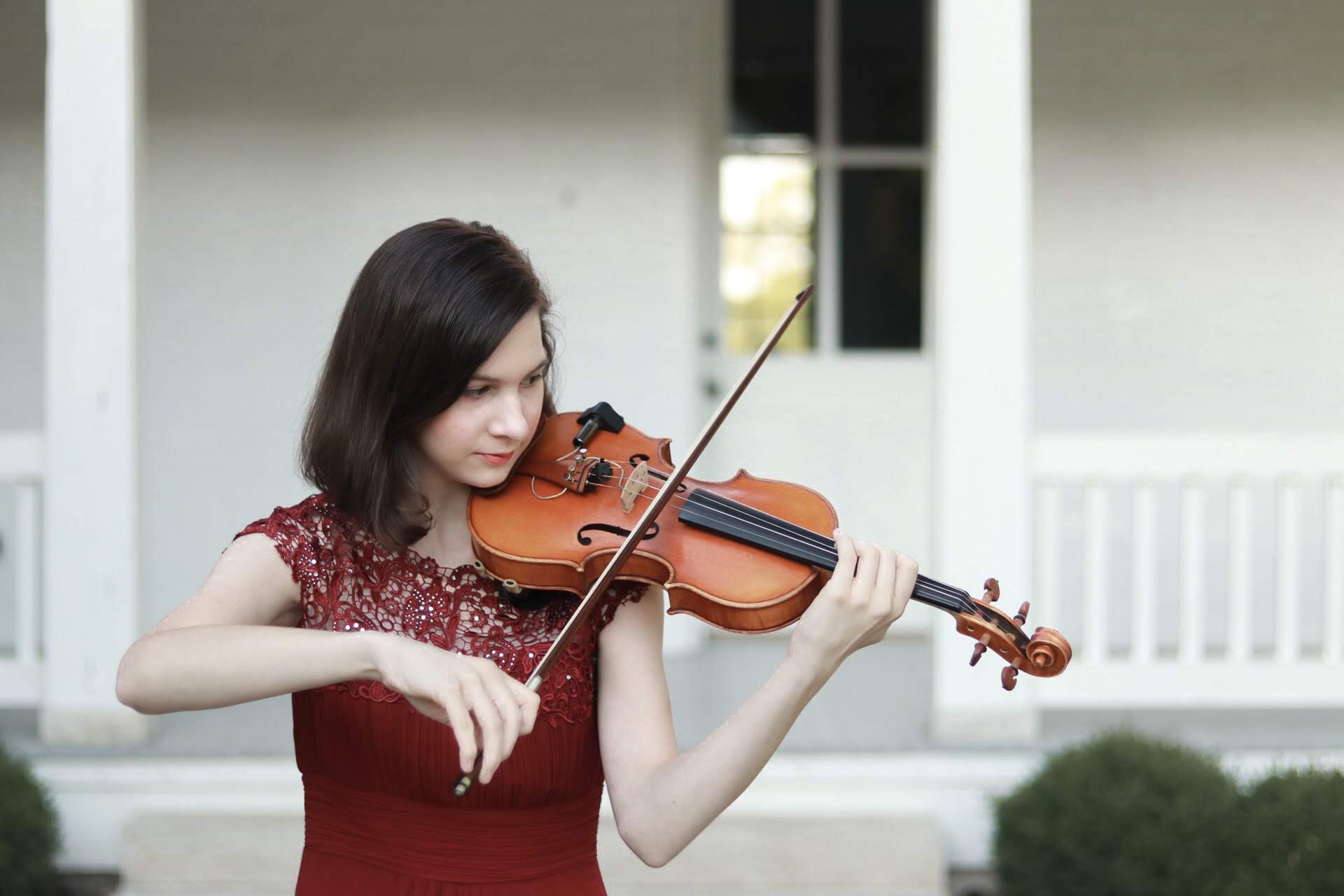 Ashlyn
Ashlyn started playing violin at age 7. She enjoys playing both classical music and fiddle tunes. She also plays piano, mandolin and ukulele for the band. She has a beautiful alto voice that complements her sister's soprano. She also writes songs for the band and assists in writing music for lyrics.