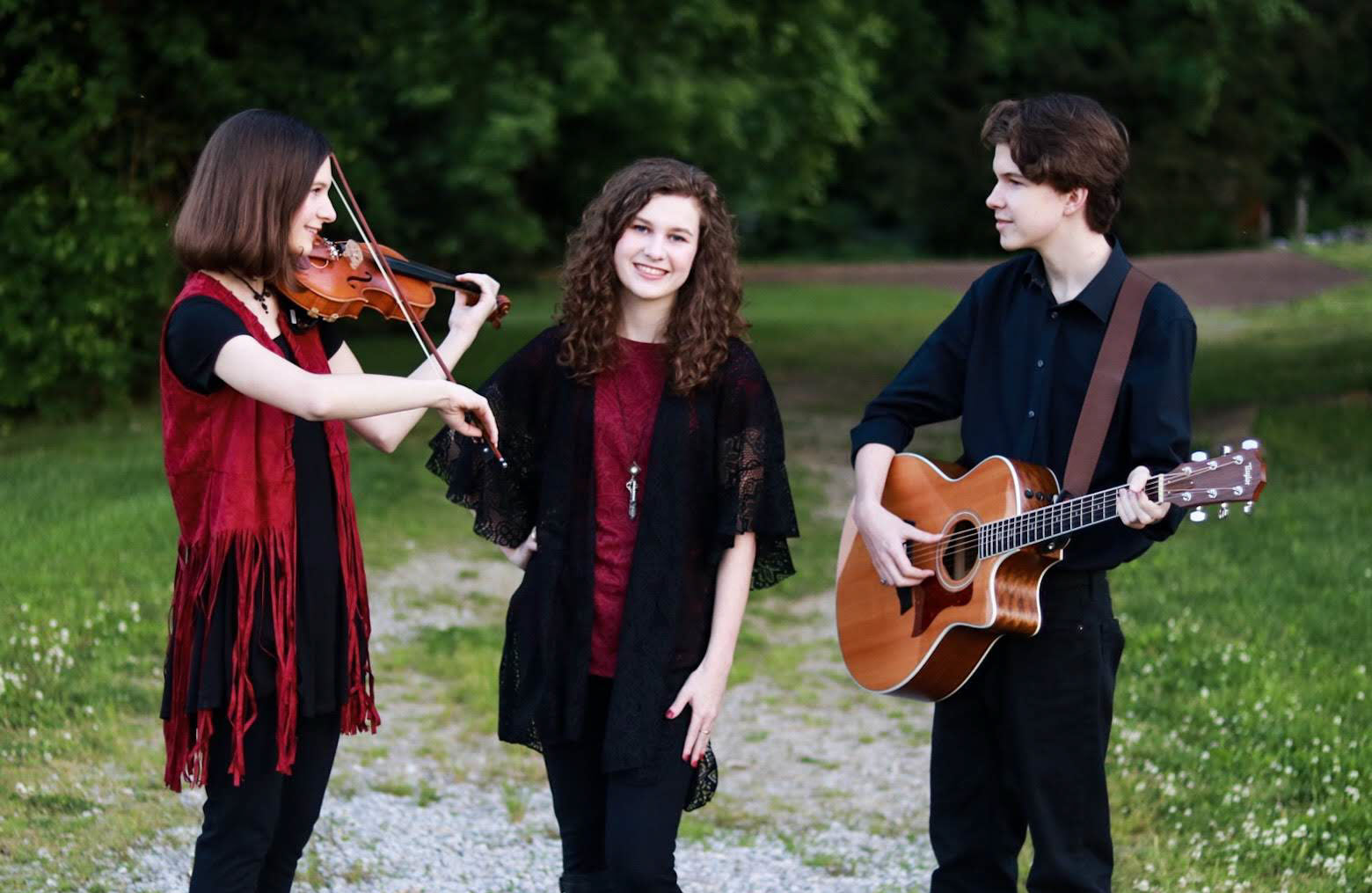 We hope you enjoy this selection of our favorite videos. Be sure to click the YouTube link at the bottom of the page to see more.
---
Something In The Water -
1GlowingLight
Written by Carrie Underwood, Chris DeStefano, Brett James
We got to perform this song to bring a little Tennessee flavor to our friends at Pinglish Camp in Warsaw, Poland
---
Heavenly Sunlight -
1GlowingLight
Hymn by Henry J. Zelley 1899, arrangement by 1GlowingLight
---
We Believe -
1GlowingLight
Written by the Gettys, 1GlowingLight performs this Irish sounding profession of faith!
---
Blush -
1GlowingLight
Song by Robin Wolaver
---
The Blood Medley -
1GlowingLight
In this medley are three classic hymns: Nothing But the Blood, Are You Washed in the Blood, and Power in the Blood.
---